Miri-Kools – disbanded
We are sad to announce that Miriam has decided to take a break from the band, therefore we won't be accepting any gigs for 2017. We would like to thank our fans for their support.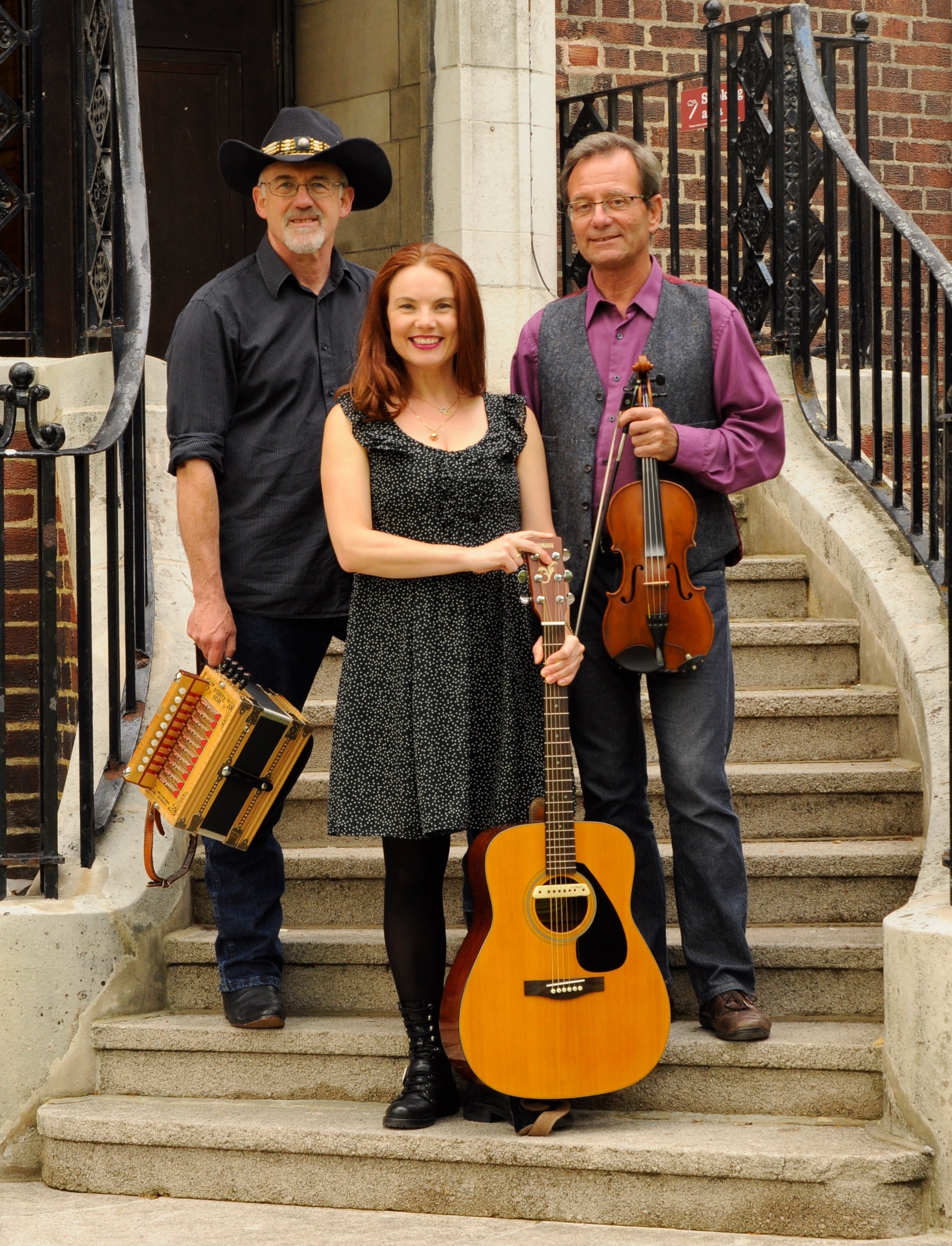 The Miri-Kools are the UK's latest Cajun sensation. Haunting vocals, old time fiddle, traditional accordion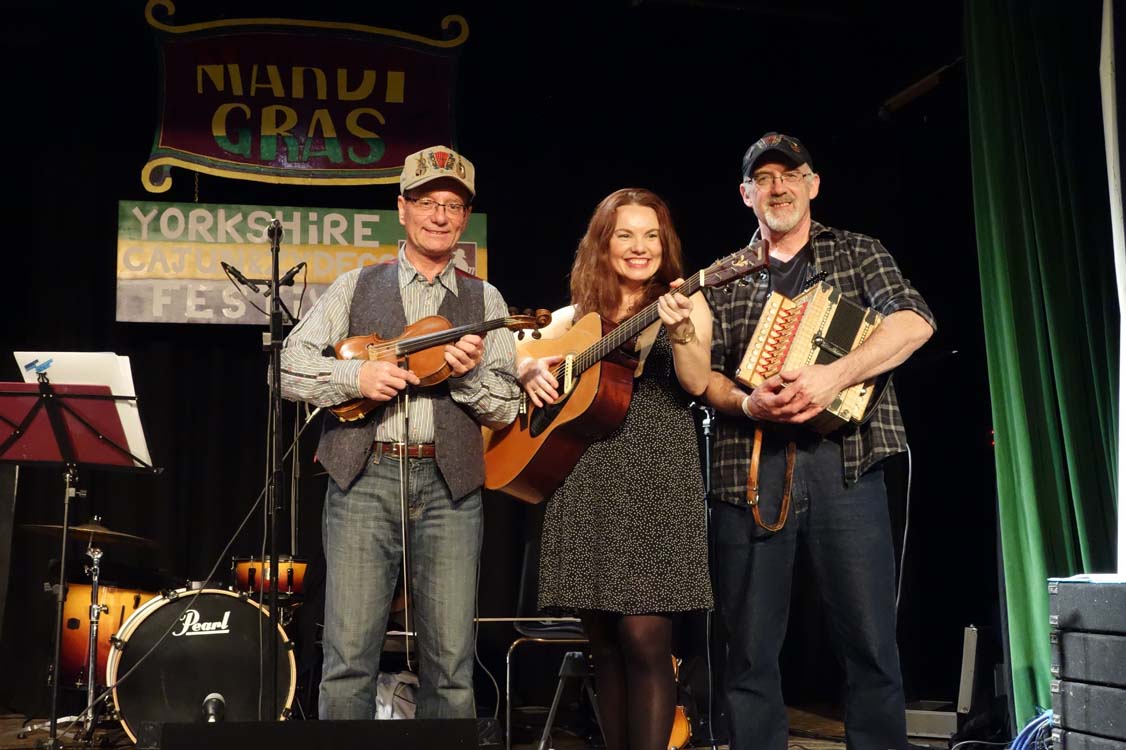 . Evoking the roots of down home, front porch unplugged style dance hall Cajun music. Fronted by new generation Cajun vocalist/guitarist Miriam Hogan, with Pierre-Henri Pichot (Cajun Express, Belizaire) from France playing some of the most authentic Cajun fiddle this side of the Atlantic.
And with Phil Underwood (Ti-Fer, ZigaZag, Eddie Lejeune, Creole Brothers, Bill Bailey) on an accordion once owned and played by the great Eddie Lejeune. Cajun style drums or triangle can be added when requested. Contact Phil for booking or more information